We offer bespoke training for any of the below courses which can be tailored to your needs, based on ability.
What is 'advanced' driving?
The Driving Instructors' Association (DIA), Driver and Vehicle Standards Agency, Institute of Advanced Motorists, and Royal Society for the Prevention of Accidents define advanced driving as:
The ability to control the position and speed of the vehicle safely, systematically and smoothly using road and traffic conditions to make reasonable progress unobtrusively, with skill and responsibility. This requires a positive but courteous attitude and a high standard of driving competence based on concentration, effective all round observation, anticipation and planning co-ordinated with good handling skills. The vehicle should always be at the right place on the road at the right time, travelling at the right speed with the correct gear engaged and can always be stopped safely in the distance that can be seen to be clear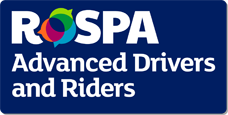 The RoSPA advanced driving test is regarded as the most comprehensive and challenging available to the public. It is monitored and approved by the Driving Standards Agency. The test lasts around 45 to 70 minutes and is taken with a RoSPA Examiner, all of whom are serving or retired Police Officers in the UK. The RoSPA Advanced Driving Test is unique as it is graded Bronze, Silver or Gold. A RoSPA gold is the highest civilian driving standard available and the holder will be a master of his or her art."
DIAmond Advanced :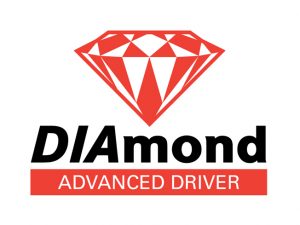 The Diamond Advanced test provides candidates with an opportunity to demonstrate their skills over a route of between 16 and 20 miles (25-32km). The route will contain a variety of road and traffic conditions including, where possible, motorways. Candidates will be assessed on controlling their vehicle through set manoeuvres relevant to the vehicle used for the test, and eco-safe driving.
Who should consider taking this test? Drivers who: have never taken an advanced test before drive/ride for work and require an occupational road risk assessment share a keen interest in developing their driving skills intend to become instructors (part two preparation) have just passed their L-test.
Pass mark: Candidates making fewer than seven driving faults (no serious or dangerous faults) will be awarded a pass at advanced level.
DIAmond Elite :
Diamond Elite Test (Car) – Also known as the Diamond Special Test, The Diamond Elite Test provides trainers with the opportunity to take their driving/riding to the highest level. Candidates will be required to demonstrate eco-safe driving methods, undertake a short commentary (not applicable to motorcyclists) in a variety of road and traffic conditions and perform set manoeuvres on a route of approximately 25 miles (35km).
Who should consider taking this test? Trainers who: are considering entering the Official Register of Driving Instructor Training (ORDIT) wish to enter the DSA Register of Approved Fleet Driver Trainers (via the DIAmond Fleet Trainer qualification) wish to develop their driving or commentary driving as part of CPD are considering entering the Enhanced Rider Scheme hold the Diploma in Driving Instruction (DipDI) and who wish to become DIAmond Advanced instructors or examiners
Pass mark The Diamond Elite Test is graded at two levels: Special: fewer than three driving faults (faults must not be repeated) Advanced: fewer than seven driving faults One serious or dangerous fault will result in an automatic failure. Duration 90 minutes
IAM Advanced test: For Drivers who don't want to join a local group we can help prepare them for this test. Many of our learners are at this standard already:
For Drivers who don't want to join a local group we can help prepare them for this test. Many of our learners are at this standard already:
IAM Masters: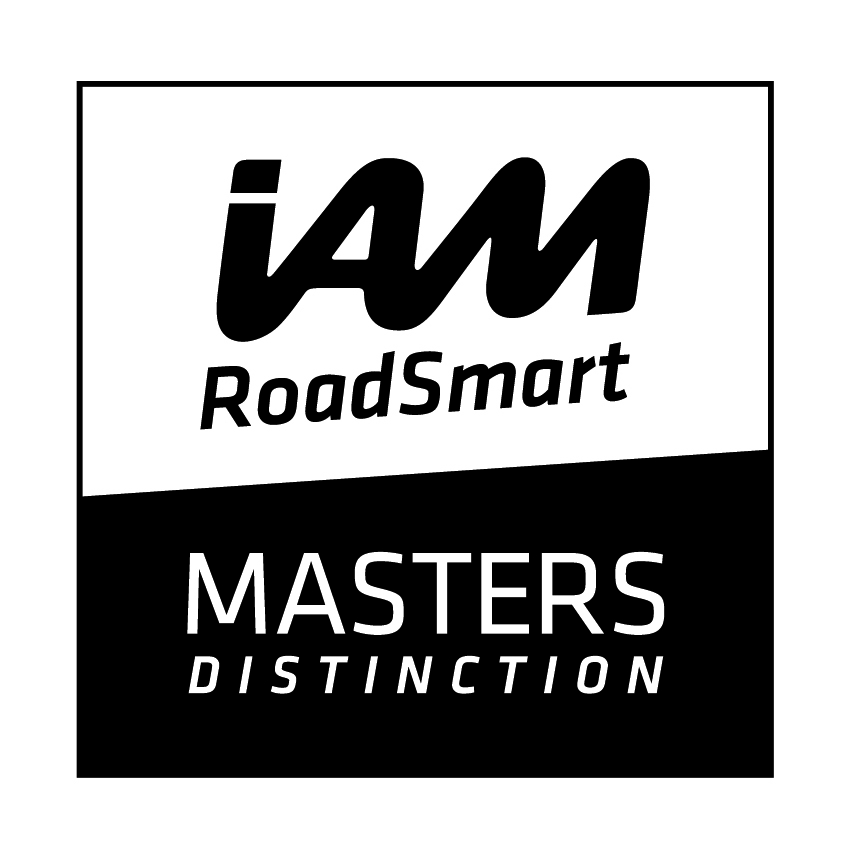 Open to all current IAM members, the IAM RoadSmart Masters is the highest level of civilian driving standard in the country. Building on your skills as an advanced road user already the Masters programme will help enhance and develop your ability in the following areas: applying cornering principles Assessing, planning and executing safe overtaking manoeuvres Recognising opportunities to make safe progress (within the speed limits) Improving observation, anticipation and awareness consistent with vehicle speed Applying sound judgement of speed and distance Delivering a fluent, relevant and continuous commentary A ninety minute test comprising of theory session and extended drive or ride. To deliver a challenging environment for you the Masters will be conducted on roads unfamiliar to you and may therefore involve travelling a fair distance from where you live. You will be scored on a series of criteria and able to achieve a pass for 70%+ and a distinction for 80%+.